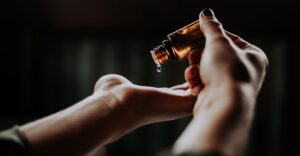 One of the main benefits of Argan oil is that it can be used to treat keratosis Pilaris. This skin condition is incredibly common and quite harmless, but it can also be embarrassing for sufferers.
Keratosis pilaris causes your skin to become rough and bumpy, so it feels like it is permanently covered in goose pimples.
WHAT IS KERATOSIS PILARIS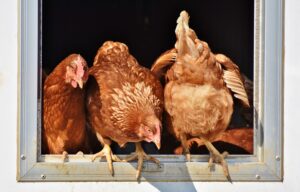 Also known colloquially as "chicken skin, Keratosis pilaris causes a rash that typically appears on the back of the upper arms, the front of the thighs and the buttocks. It is more common in young people, and it often improves as people get older. It is not a dangerous condition, and there is no known "cure" for it. However, there are things that you can do to smooth out the rash and reduce its appearance.
Some people suffer from a more severe form of the condition which appears on the forearms, upper back, and even the face or scalp.
In most cases, the rash is painless, but some people do experience inflammation, itching and redness. If the rash is particularly inflammed then it can be quite embarrassing. Some people find that they feel the need to wear long-sleeved clothes to hide the rash even in the summer.
WHAT CAUSES KERATOSIS PILARIS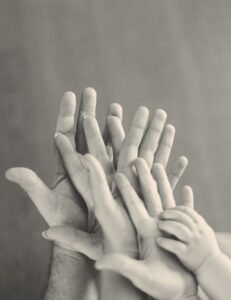 This skin condition is hereditary, and the gene is not recessive. If one parent has the condition then there is a fifty percent chance that a child will inherit it. The condition occurs when too excess keratin builds up in the hair follicles, causing the skin around them to thicken.
The keratin plugs the hair follicles and this creates the spotty appearance. Keratosis pilaris is sometimes associated with other skin conditions such as ichthyosis and eczema, and these conditions can make the rash look more severe than it is.
TREATING KERATOSIS PILARIS WITH ARGAN OIL
Argan oil is a natural oil that has a lot of potential benefits for your skin and hair. Argan oil is rich in numerous vitamins, phenols and natural alcohols, and can be used to make you skin and hair look more youthful and healthy.
Argan oil is a mild but effective moisturizer. It is non-comedogenic, so it will not clog your pores, and it is non-irritating, so if you suffer from eczema then you can still use this natural oil.
The vitamins in the oil help to fight free radicals and nourish the skin, while the plant sterols, and phenols, as well as the squalene in the oil help to nourish your skin and increase its elasticity. Argan oil can also help to balance your body's own natural sebum production, which means that it is good for both oily and dry skin.
AVOID CHEMICAL PRODUCTS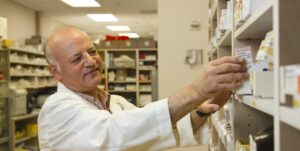 If you suffer from keratosis pilaris, it is a good idea to stop using synthetic soap cleansers and moisturizers, and start using Argan oil instead. Natural moisturizers and emollients are a much better choice than chemical based creams. They will reduce the dryness of your skin and help your body to fight the rash by itself.
Some doctors recommend chemical peels and microdermabrasion, but there is no strong evidence to suggest that these treatments are genuinely effective.
Chemical peels could harm your skin in the long term, especially if they are performed by someone who is not professionally trained.
Also avoid to buy Moroccan oil, it's not exactly the same thing as pure Argan oil. here are our team choice for the top pure argan oil oil in the market:
Argan oil has many benefits for your skin and hair, and could not just help to cure the rash from keratosis pilaris, but also leave your skin looking generally fresher and more youthful. You can purchase this oil from most health stores, so it is well worth giving it a try before opting for more aggressive treatments.
Please follow and like us:
Being yourself in this world means getting up each morning and confidently being the best person you can be today. Instead of trying to fit in with the world, fit in with yourself, look into the mirror of your soul and know that you are the best person you can be today, feel grateful for the blessings in your life, let love guide you, then do that today, tomorrow and everyday thereafter.
​We all have a mission in life that gives us passion to help, guide and enjoy things in life that bring us and others great joy. My passions include nature and animals and helping spread the word so others can enjoy them too.
I love to empower people physically, emotionally, spiritually and financially to find the light and love within themselves to appreciate their own true value so they can spread that love and hope to others who can find their own freedom, abundance and joy in their lives.