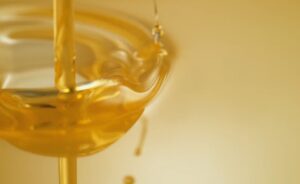 Known as the lush liquid gold from Morocco, argan oil boasts many health and beauty benefits. Where does this liquid gold come from? It is the precious nuts found on the tree that holds the secret to this natural oil's success.
The extraction of the oil from the nut is a complex process, and yields an oil with a shelf life of only 3 to 6 months. These reasons, coupled with the fact that argan trees only grow in a few specific locations, make this natural oil one of the higher priced beauty options.
OUR TEAM'S CHOICE FOR TOP PURE ARGAN OIL

Check Price On Amazon
HOW TO APPLY ARGAN OIL TO GAIN GREATEST BENEFIT FOR SKIN & HAIR?
Argan oil is an especially wonderful product for skin & hair care. Details of these two areas are outlined below:
SKIN CARE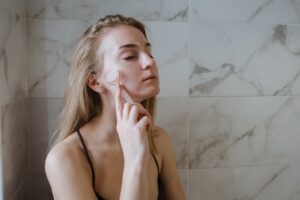 Argan Oil Benefits The Skin In The Following Ways:
Reduces wrinkles and softens the skin.
Revitalizes cell functions, hence preventing signs of early aging.
Increases the elasticity of the skin and lightens stretch marks.
Relieves symptoms of psoriasis and eczema.
Argan Oil Can Be Included In A Skin Care Regime Or Treatment In The Following Ways:
AS A FACE MOISTURIZER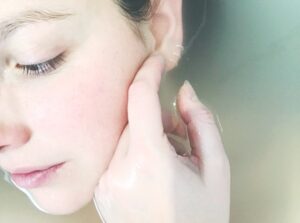 Morning and night, after cleansing the face and neck area, rub a few drops of argan oil directly onto the skin. Being a dry oil, argan oil absorbs quickly into the skin and does not leave a greasy touch.
REVITALIZING FACE MASK
A couple of drops of argan oil can be added to a normal face mask to give your skin a real treat. The oil can also be added to a homemade face mask to enrich and nourish the skin around the face and neck.
HEALTHY GLOW
Adding a few drops of argan oil to your normal foundation can instantly transform a dull, tired expression, into a fresh and healthy glow.
BATH OIL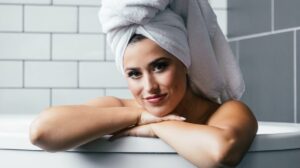 A good soak in a warm bath, can be transformed into a spa skin treatment, by adding a few drops of argan oil to the running water. This is also a great way of minimizing stretch marks and restoring moisture and nourishment to dry skin.
HAIR CARE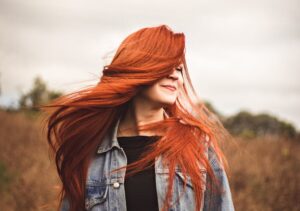 Known To Nourish The Hair From The Inside Out, that's one of the most popular Argan Oil uses that Gives Our Locks The Following Benefits:
Makes hair stronger and healthier.
Restores damaged or very dry hair and prevents split ends.
Can give shine to dull hair.
Provides hydration to hair roots.
Can manage difficult hair.
Argan Oil Can Be Used As A Hair Care Treatment In One Of The Following Ways:
NOURISHING LEAVE-IN CONDITIONER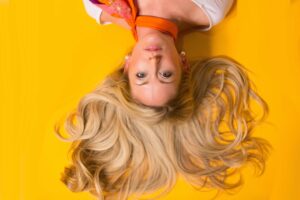 After washing and rinsing your hair, add a few drops of argan oil to the hair ends and gently rub into the hair and scalp. Dry and style your hair as normal, admiring the difference in texture and moisture of your hair.
HAIR SHINE
Instead of using the usual shop bought products for giving hair lustre or shine, go for the natural option. After styling your hair as normal, place a few drops of argan oil on your palms and gently run them over your hair style. This is also great for taming frizzy or unruly hair. Remember with argan oil, a little goes a long way!
AN OVERNIGHT HYDRATION SOAK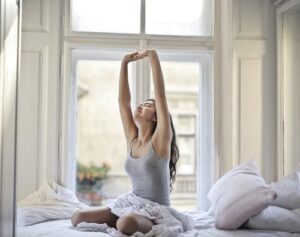 For a real hydration treatment, gently massage a generous amount of oil into your hair tips, roots and scalp. Wrap in a towel and allow it to work its magic while you sleep, In the morning thoroughly wash your hair, and style as normal.
OUR TEAM'S CHOICE FOR TOP 3 PURE ARGAN OIL
OTHER ARGAN OIL USES
The list of argan oil applications does not solely revolve around the hair and skin. Below are just a few other exceptional uses:
LIP SCRUB EXFOLIATOR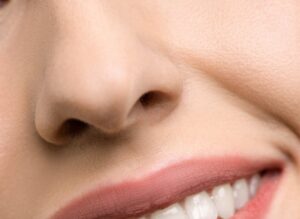 In a small bowl mix together a little brown sugar with a few drops of argan oil. Gently massage the exfoliator into the lip area and rinse. Enjoy you smooth and moisturized lips in an instant.
HEEL SOFTENER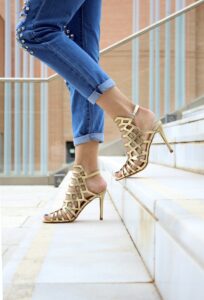 Many of us ladies dread that point in early Summer, when we are desperate to show off our new summery sandals, but our dried unsightly heels are holding us back.
Massaging a good amount of argan oil into heels and feet, before covering with socks and getting a good night sleep, will have you ready to show off those new sandals in no time.
Certainly, argan oil boasts many beauty benefits especially for skin & hair. Whether you decide to use it as a spa bath treatment, a cure for cracked heels, or an overnight hydration soak for tired hair, there is no doubt that you too will agree, this lush liquid gold is a must for every vanity table.
Please follow and like us:
Being yourself in this world means getting up each morning and confidently being the best person you can be today. Instead of trying to fit in with the world, fit in with yourself, look into the mirror of your soul and know that you are the best person you can be today, feel grateful for the blessings in your life, let love guide you, then do that today, tomorrow and everyday thereafter.
​We all have a mission in life that gives us passion to help, guide and enjoy things in life that bring us and others great joy. My passions include nature and animals and helping spread the word so others can enjoy them too.
I love to empower people physically, emotionally, spiritually and financially to find the light and love within themselves to appreciate their own true value so they can spread that love and hope to others who can find their own freedom, abundance and joy in their lives.