There are many articles and forum posts claiming that Argan hair oil can be used on the face. While some people say this is a very effective treatment, there are others who are not so sure.
This article is going to cover the issue so that you know the facts, and can make up your own mind.
WHAT IS ARGAN OIL?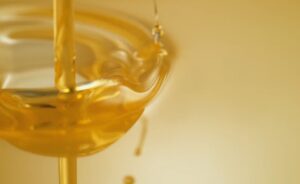 Argan oil is sometimes known as "liquid gold" by certain people, as they are often amazed at how it can moisturize and soften the skin on their face.
Many people actually use the oil on their entire body, as well as in their hair, when washing in the bath or shower. It is known that it can moisturize and soften the skin, hair and body, especially when people live in very warm climates.
Argan oil is produced from the Argan nut, which comes from the Argan tree. The only known place that they are grown is in Southwestern Morocco.
WHY SOME PEOPLE CLAIM IT DOESN'T WORK?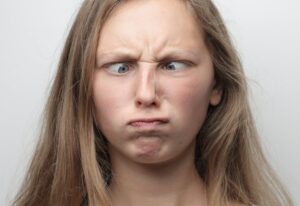 Most people who claim it doesn't work have used fake oil. The real oil has been used for centuries in Morocco.
So be careful when purchasing Argan oil – unfortunately, due to the rise in popularity, there are many people claiming to sell pure Argan oil, when they are selling fakes or counterfeits.
Even those brands that claim the oil is from Morocco, are often not a guarantee of authenticity. This means you need to be on your guard when buying the oil, or you will simply be wasting your money.
OUR SELECTION FOR TOP 3 CERTIFIED PURE ARGAN OIL
CAN WE USE HAIR ARGAN OIL FOR FACE?
Actually, When we talk about pure argan oil, we don't say "argan oil for hair" or "argan oil for face". it is simply Argan Oil. This is why it's in fact a fake question.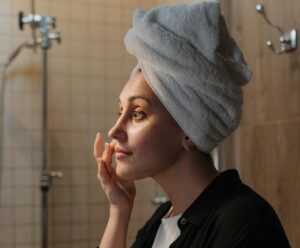 Pure Argan oil is known by it's multiple benefits for hair and skin, and known also for being the most safe natural product that we can put in our face and hair. Whether you have oily or dry skin, argan oil make wonderful results for hair and face. This is due to the natural components in the argan oil, including a very good quantity of Vitamin E, natural fatty acids, and multiple other nutriments that will Strengthens and help your hair to grow naturally. Those nutriments will also nourish your skin and provide a natural glow for your face.
PURCHASE PURE ARGAN OIL FOR FACE & HAIR
You should know that Argan oil is actually very hard to produce, which is why there is an abundance of fake Argan oil on the market. There are a few ways to tell a real from a fake.
INGREDIENTS
Firstly, you need to check the list of ingredients.
It should be a short list. It should state that the bottle comprises 100% Argan oil or 100% Argania Spinosa Kernel Oil. If there are other ingredients listed, then you should avoid buying the oil.
BOTTLE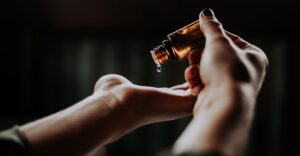 Also, note that Argan oil should not be sold in plastic bottles, or totally clear bottles, as these will cause the oil to deteriorate.
The top producers of Argan oil know this and will not use anything but a dark colored glass bottle.
Usually the bottles will be made from amber or cobalt blue. There are some bottles made from stainless steel and aluminum also, but aim for the dark glass first.
This is the best way to preserve the oil, as the sunlight breaks down the oil, so it has to be stored somewhere dark.
PRICE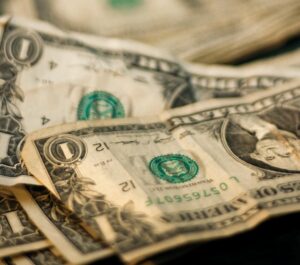 What price should be paid for Argan oil? Note that the oil is very expensive to produce, and it is in limited quality.
As such, there is nothing called cheap Argan oil. If you see very cheap bottles on sale, then expect to find vegetable oil contained within.
Use this information in order to obtain the genuine product, so you can gain the benefits.
OUR SELECTION FOR TOP 3 CERTIFIED PURE ARGAN OIL
Please follow and like us:
Being yourself in this world means getting up each morning and confidently being the best person you can be today. Instead of trying to fit in with the world, fit in with yourself, look into the mirror of your soul and know that you are the best person you can be today, feel grateful for the blessings in your life, let love guide you, then do that today, tomorrow and everyday thereafter.
​We all have a mission in life that gives us passion to help, guide and enjoy things in life that bring us and others great joy. My passions include nature and animals and helping spread the word so others can enjoy them too.
I love to empower people physically, emotionally, spiritually and financially to find the light and love within themselves to appreciate their own true value so they can spread that love and hope to others who can find their own freedom, abundance and joy in their lives.